The Intelligent Systems Laboratory is part of the Center for Intelligent Systems in the Computer Science Department at the Technion.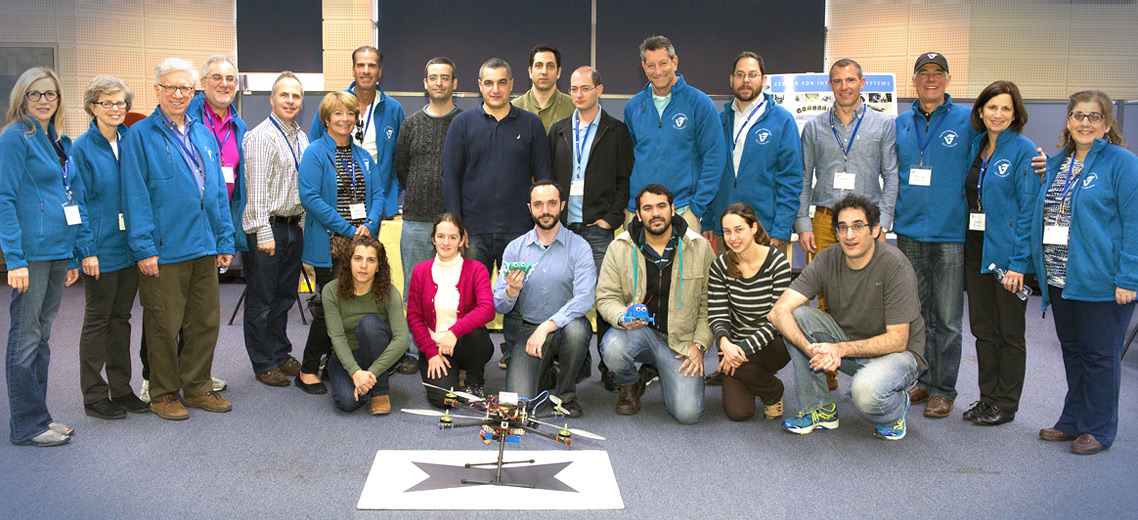 The Intelligent Systems Laboratory was founded in 1989. The scope of activities in the laboratory covers research in different areas and mainly focuses on computer vision, image processing, robotics, and aerial and ground autonomous vehicle navigation.
Research projects in the laboratory include undergraduate term and year projects, M.Sc. and Ph.D. theses, and likewise joint industrial-academic research with local hi-tech industrial organizations. ISL's primary activity occupies theoretical and applied research, as well as interdisciplinary interaction promotion.